In the southwestern part of Europe lies a renowned country named Spain. Surrounded by a predominantly mountainous region with the Atlantic and Mediterranean oceans. Many inhabitants are left with a variety of activities to explore and pursue. When it comes to the sport of tennis, there are both pride and excitement. Due to the large role the sport plays in Spanish culture. Through a wheel of background history and overall significance to this sport in the country. There will come a greater grasp of foreknowledge of the magnetism of tennis in Spain.
Historic background to magnetism in Spain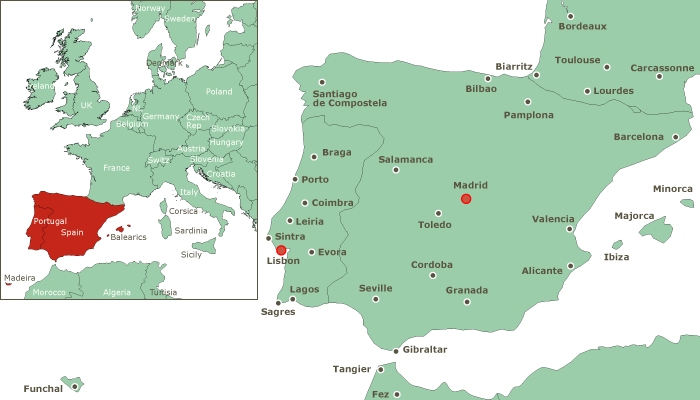 For some time in Spain's history, the game of tennis has always been held in high regard. Originally a game meant for high-class elites to enjoy, the sport evolved with time. Later becoming a phenomenon by the early twentieth century in Spain. To illustrate, with the victorious emergence of Manuel Alonzo Areizaga's international stature, Spain's sports culture started on a high note. As a result of these events, many Spaniards became motivated not only by playing tennis but by building an athletic career. Manuel Alonzo Areizaga continues to be a respected and admired figure in Spain because of his success in gaining recognition. As he was the earliest Spaniard in his time to win many international championships and participate in two Olympic games.
In essence, by the end of the twentieth century, the magnetism of tennis in Spain became notorious in the land – due to Manuel's catalytic actions which set the nation in a blaze of enthusiasm.
Factors that aid tennis success in the country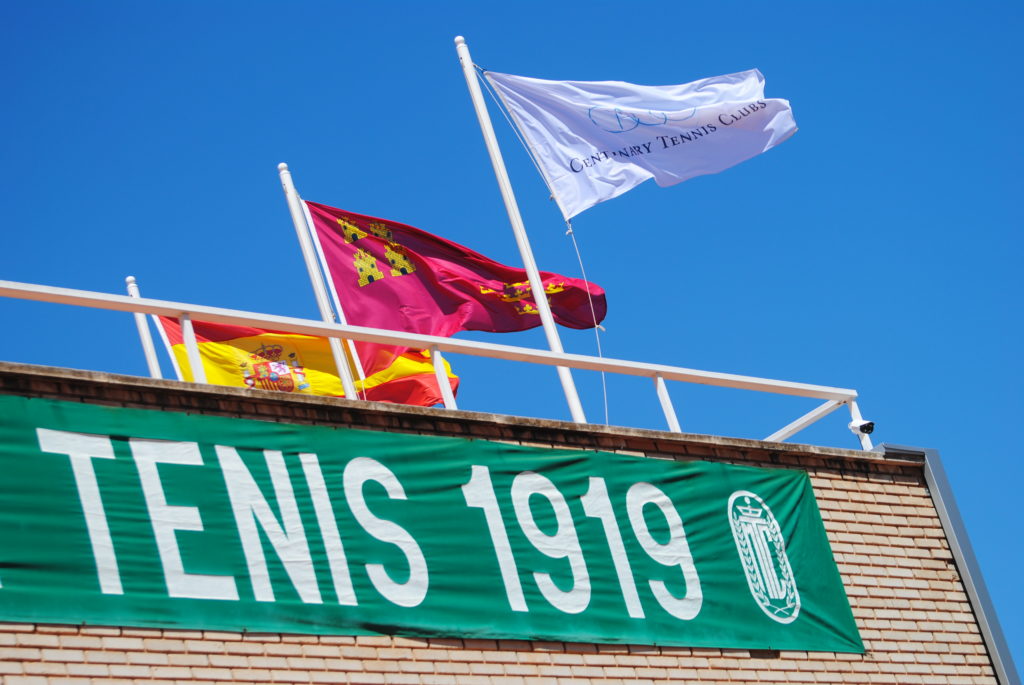 When considering the background elements to what makes Spain a top leader in tennis. It is best to take note of the values and overall structure that make the magnetism of the sport prominent. For example, some key factors to recognize when learning about Spanish tennis success are:
History
Tournament Structure
Competitive Club System
Strong Coach Education

Weather
Clay courts
Role Models and Mentors
Intensity and Hard Work
With these facts at hand, it becomes evident that Spain takes the feat of tennis strategy seriously. As a country that is mostly focused on tradition and value, come these results. To illustrate, there is a saying in the country that goes: "In Spain, we have three things for players' improvement of performance, being coaches, tournaments, and players". In other words, the leagues in Spain are like family due to the close fraternity they emulate with one another. Since they all, at the end of the day, desire success. In summary, tennis in Spain has become a reflection of the country's close-knit culture.
Magnetism to sports culture in Spain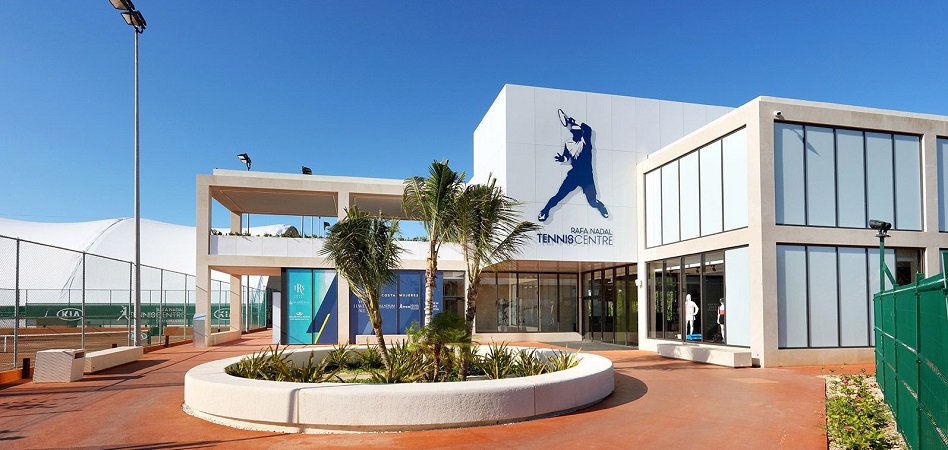 Furthermore, most leagues throughout Spain require membership to play locally. As a result of the country's values being close-knit. It finds itself restricted to a minority that can participate. However, with a growth in popularity, hotels and campsites are becoming obliged to provide amenities for public use. In addition to the restrictions fans in Spain receive, there are a variety of prestigious clubs.
Some of the most renowned are found in Madrid and Barcelona. Some memorable mentions to clubs are also Rafa Nadal Academy, Academia Tenis Ferrer-Javea, JC Ferrero Equelite, and Barcelona Total Tennis. Overall, they are governed by the organization of Real Federacion Espanola de Tennis (RFEET).
Rafael Nadal Academy
Although each club is spread throughout the country, they all serve the same purpose of training pupils for success. For example, the Rafa Nadal Academy boasts of providing services by having eighteen hard courts, including clay and indoor, followed by hosting a football field and two gyms. Along with an international education that guarantees earning a scholarship in the United States of America.
JC Ferrero Equelite
Next, the JC Ferrero Equelite hosts a large staff with ATP and WTA tour experience. They not only aid pupil's ambitions but serve as mentors along with Juan Carlos Ferrero residing in the academy. He gets to share intimate sessions of putting input by coaching and training with the students and members.
Academia Tennis Ferrer-Javea
After that, comes the Academia Tennis Ferrer-Javea, which has become the most diverse of all clubs. This academy is famous for accommodating players from many countries. David Ferrer is also present in the club as he engages in practice games with members. Also, the academy aids in students receiving scholarships for overall success in the tennis world.
Barcelona Total Tennis Club
The thing that makes this league interesting is that it has its own transport service on an everyday basis that helps member's attendance. Moreover, there are also sixteen clay courts and other fun facilities for members to enjoy. To add, Portuguese player Joao Sousa takes residence here as he trains and plays along with members. They also award partnerships with international schools nearby throughout Europe. In all, this club is considered one of the best as the location of Barcelona has become an archway to success.
FYI: Interestingly, most tennis courts in Spain are made of clay with the addition of most games occurring indoors. Also, the country has boasted of winning the David Cup five times! Spanning from the years 2000, 2004, 2008, 2009, and 2011, Spain has become a role model in tennis throughout Europe.
Rules and customs in Spanish tennis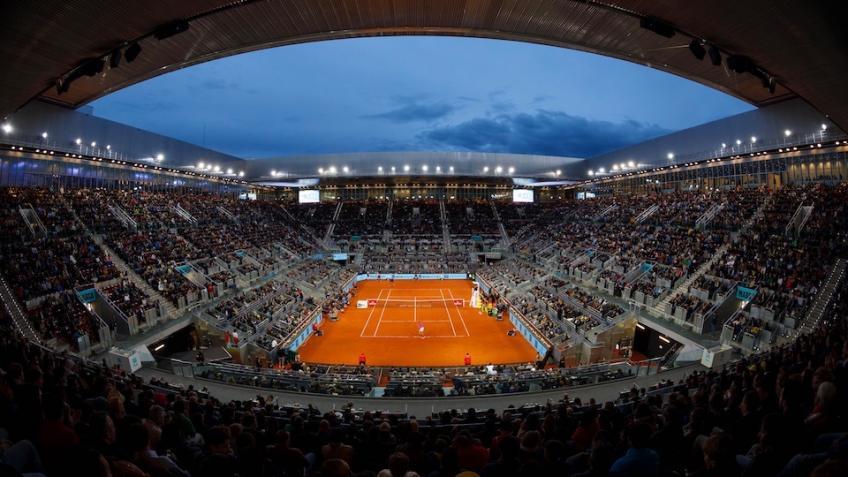 Next, comes the part about how the game becomes set into motion properly. In Spain, Men's and Women's tournaments are hosted in different parts of the country. While Madrid and Barcelona are reserved for men, Mallorca and Madrid are for women. The tournaments in Madrid are the biggest due to the city hosting the ATP World Masters 1000 Premier League. Moreover, the tournament features both genders becoming impartial since it serves as the nation's capital and promotes unity. The event takes place in La Caja (The Box) at the beginning of each May.
Another factor to keep in mind concerning tennis in Spain is that the sport is played year-round. Despite major events taking place mostly in the warmer months of the year, Spain's climate brings an advantage for players. Since there are always tournaments held in all seasons throughout the year. Part of that reason also adds to the magnetism and success of Spain in the tennis world.
Memorable tennis leagues in Spain
Other mentions of different leagues can be found in Sevilla and Segovia, along with Mallorca. As both cities host both WTA and ATP tournaments. The towns of Sevilla and Segovia are special because there comes a chance of exposure for new upcoming talent. As many coaches and other tennis agents actively search for new members to bring into their leagues. Aside from these cities, Barcelona aids players to formally debuting in the tennis world. The town of Barcelona is considered crucial to professional players because it serves as a pathway to international status. Since the town is well connected to other leagues throughout Europe. Also, the location rewards the Conde de Godo Trophy, which has been given each year since 1953. This award is considered a true honor to earn because it signifies those players successfully breaking through professionally in tennis.
Notable tennis players in Spain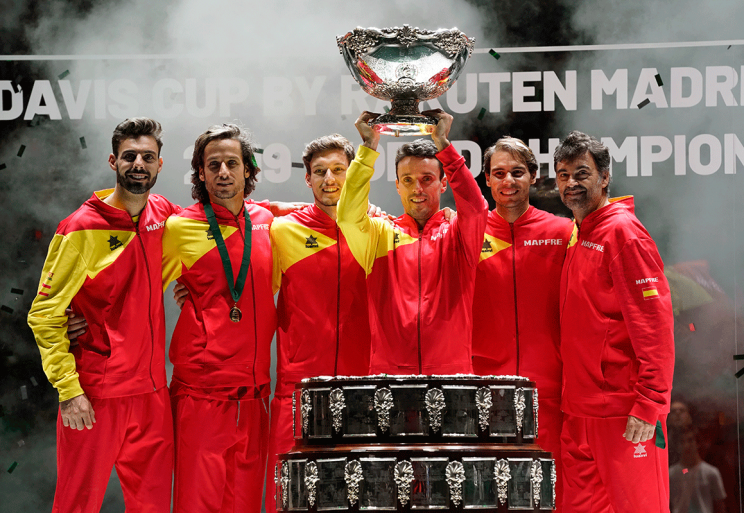 Moreover, we will get to the key factor, which creates the magnetism for tennis in Spain. With a variety of characters at hand, there will be a further delving into each one with outstanding traits. That holds a large role in modern Spain for professional tennis players.
Feliciano López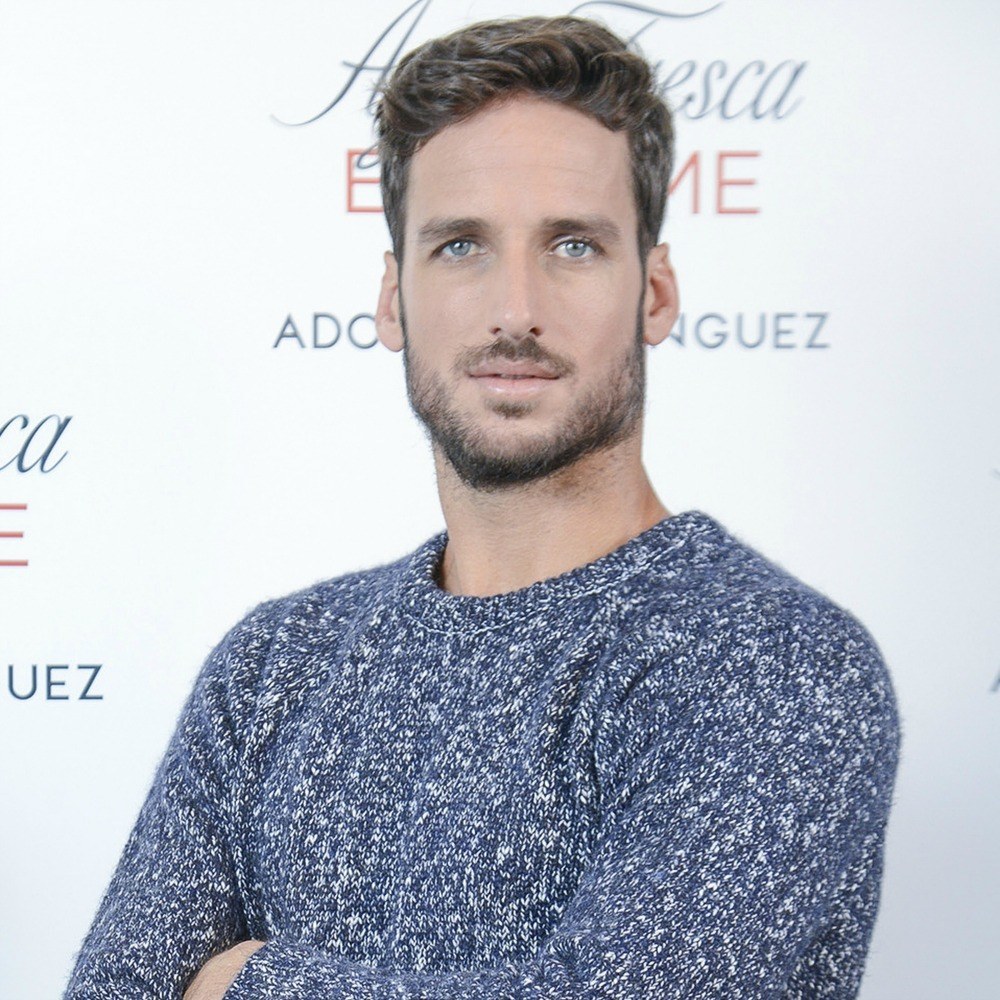 Hailing from the town of Toledo in central Spain. Feliciano López has found himself in the spotlight of stardom since first debuting in 1997 as a teenager. Now among the top ten best players in modern Spain, Feliciano earns great admiration and respect. Due to competing in the Olympics and leading his current league team as a role model for many in Spain. What makes him extraordinary is the fact of his flexibility in succeeding in the sport by playing on grass courts. In contrast to the clay courts of his native country, which fellow Spanish players excel at when playing internationally. To add, he won three final quarter-runs at Wimbledon, which escalates the magnetism he emulates when representing tennis in Spain. All in all, he never fails to fascinate.
Roberto Bautista Agut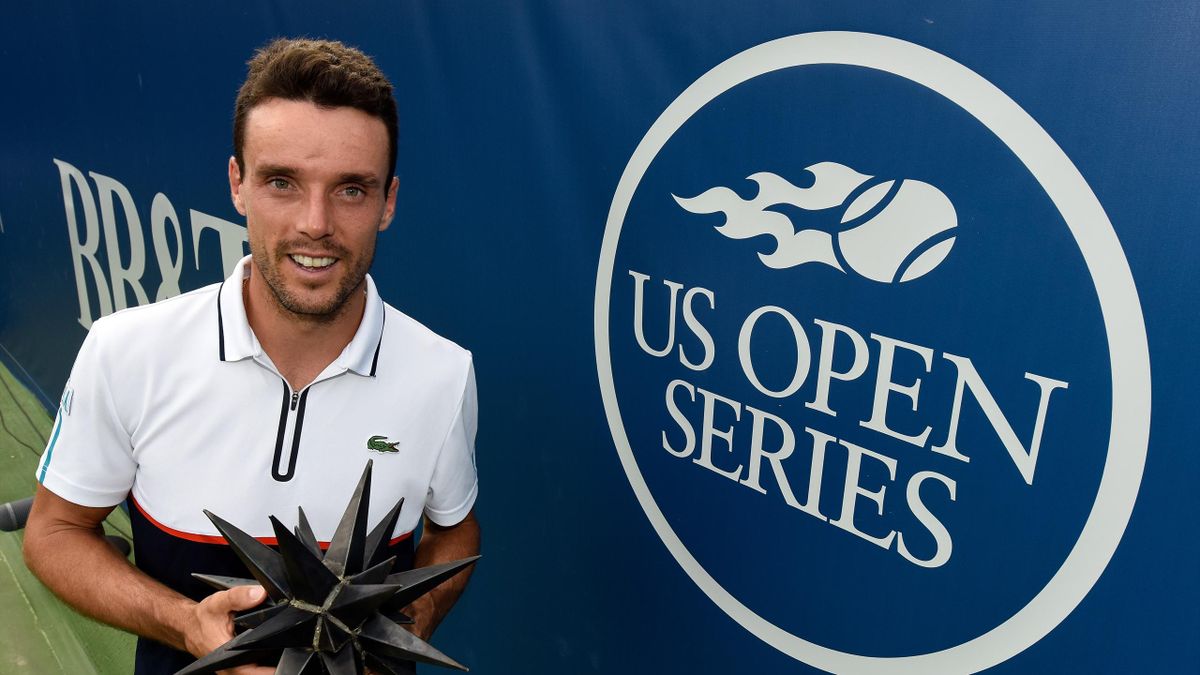 Coming from Valencia in southeastern Spain, Roberto continues to surprise many with his focused yet jubilant demeanor. Also, competing in the Olympics, Roberto aids greatly in gaining success for his country and spreading motivation to others. Formally beginning his career in 2006, Roberto has grown to prominence through a series of determination and persistence. As he made his professional breakthrough in 2014, things have drastically changed for Roberto. With a victory of three sets, he won in an ATP tournament final and ranked second place in the US Opening. Roberto won an ATP award for the most improved player as he finished the 2014 season with a world ranking of 15. Overall, highlighting the sheer strength of character and magnetism for playing tennis and representing Spain.
Pablo Carreño Busta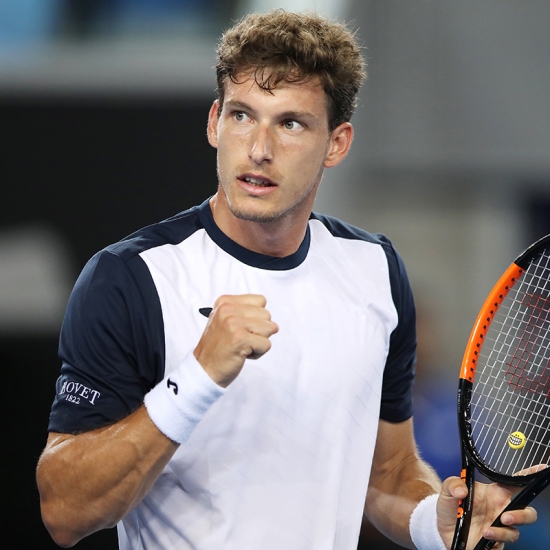 Based in Asturias in northern Spain, Pablo emerges through the tennis scene with his impressive strokes and stamina. Originally, ranking among the top ten players in junior tournaments, Pablo professionally debuts in 2011. In 2016, he won his first ATP single, followed by achieving the David Cup with his league in 2019. Even though he is the youngest in his team, his great skill adds to the fusion of talent that aids in success. Along with maintaining the element of magnetism for tennis in Spain. Above all, he excels in the tennis world as he finds his way to competing in the Summer 2021 Olympics.
Rafael Nadal
Lastly, originating from Mallorca, in eastern Spain: Rafael Nadal. Initially beginning training as a child by his uncle, Rafael found himself in a state of inspiration. Becoming professional at fifteen, Rafael began his early career as a prodigy with a victory in his first ATP match. Rafael is considered to be one of the best and prestigious players in the country's history as well as internationally. As he dominates the tennis scene in Spain and becomes a household name. He has earned fourteen grand slams and two Olympic medals, along with nine French Open titles. For this reason, Rafael serves as an idol of magnetism to both tennis and Spanish culture.
In all, these four players contribute greatly to Spain's role in tennis culture. As they currently remain a dream team in Spain, there continues to be magnetism throughout the tennis world. This highlights the appeal of the sport for future generations to reflect on. Just like Manuel Alonzo's Areizagas, an example from the 1920's.
Significance of tennis culture in Spain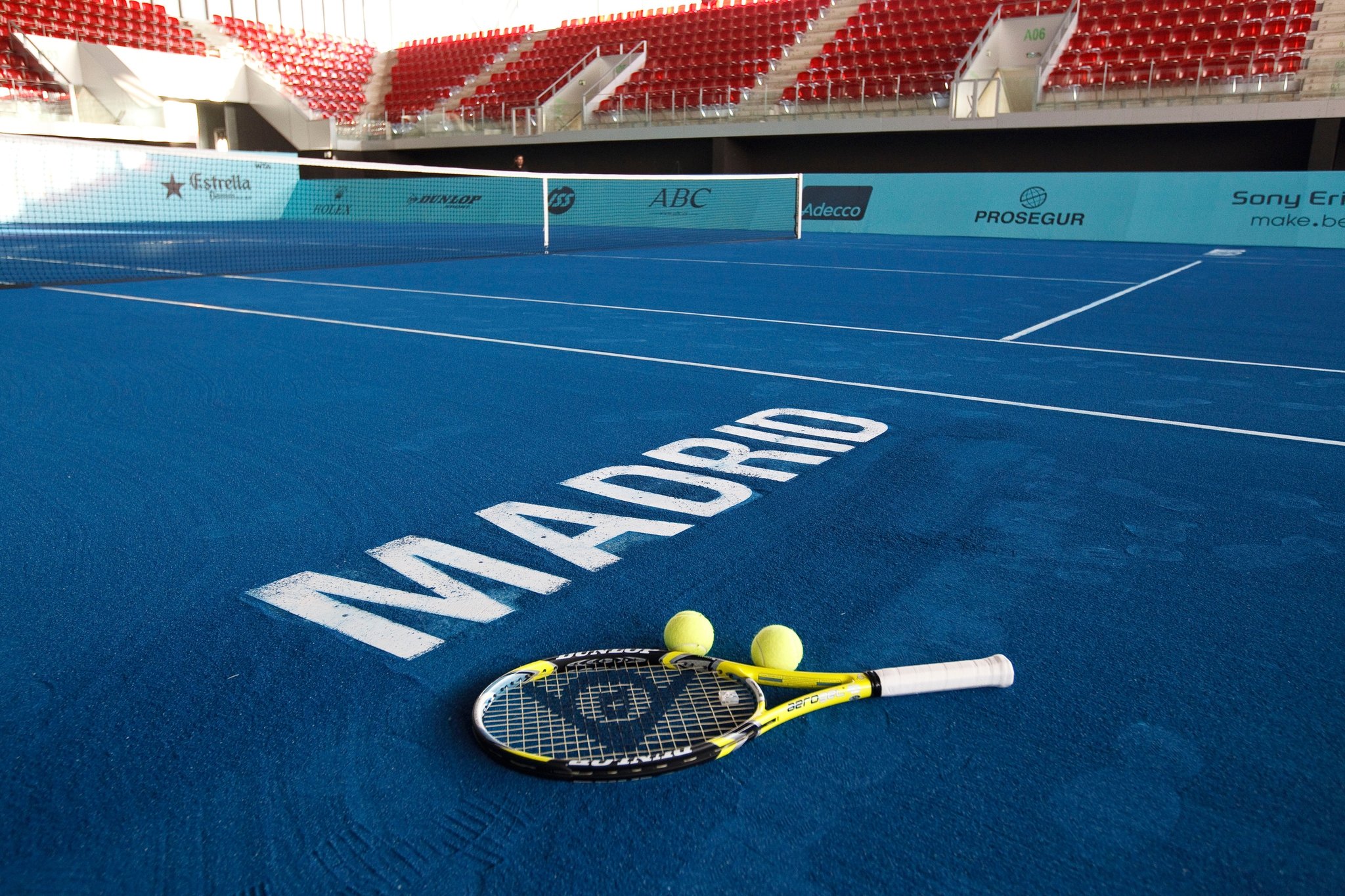 As previously noted, Spain continues to dominate the tennis world by leading the path for other European counterparts. Since many newcomers from the United Kingdom, Germany, and France find themselves training on Spanish soil. Besides tennis being a grand figure in Spain, many Spaniards find themselves inclined to play the sport recreationally. Either for pure fun or getting interactive exercise, the sport has become prominent in many lives in southwestern Europe.
The sport of tennis may be at its golden hour in Spain, but that will never stop its magnetism. Hopefully, for many decades to come, the country will remain in a great light on tennis representation. As more learn and become motivated through an array of examples and figures. Chances are we will be watching the seeds of greatness beginning to blossom.
Works Cited
Craig, Elvis (Jensen Sportag) Everything Good. 2011
Elohim, Xanax (Moon Boots Remix). 2016
Empress, Ruby Strung Out. 2017
Sagar, Peter (Homeshake) Anything at All. 2019
Everything You Need to Know about Tennis in Spain is here (costa-del-tennis.com)
Tennis in Spain (whatspain.com)
Best Tennis Academies in Spain (tennisacademy.pro)
The Greatest Spanish Tennis Players (thefamouspeople.com)