Jewellery is a tribute to being a woman. Significantly, since the inception of civilization, jewelry has been an integral part of Indian society. Moreover, for Indian women, traditional jewels hold the utmost significance, not only in terms of being a piece of embellishment, but also because women wear them to mark auspicious occasions. Additionally, wherever you look, each woman in India is wearing some form of jewellery.
Mainly, jewellery is a symbol of esteem for Indian women. Fine handcrafted pieces of jewellery are an integral part of Indian tradition and culture. A single piece of jewellery accents feminine beauty, be it gold, silver, copper, or diamonds. Traditionally, jewelry has always been related to wealth, power, and prosperity. Whereas, jewellery also plays a principal role in showcasing devotion among Indian women.
Mainly, Indian jewellery morphs into different forms, from religion to religion, to enhance the aesthetics of each vibrant culture. The abundance of Indian Jewellery can be witnessed in its various types, ranging from neck, ear, nose, arms, ankles, fingers, waist and even hair parting pieces.
Significantly, jewellery in ancient times was not only an adornment, but each stone has a mystical quality and is protection against evil forces. Consequently, the navaratna or nine gems, each sacred to a planet, are worn in a particular order for the same reason to this day. Moreover, the maniratna, called the serpent stone, is a talisman to protect the wearer. Additionally, rudraksha and tulsi seeds and sandalwood beads are worn even today during Hindu worship.
Consequently, jewelry later became a means of putting in savings. Mainly, like a bank today, and of providing financial security to women who can sell it in times of need.
History of Indian Jewellery
The origin of Indian Jewellery dates back to the great epics of Mahabharata and Ramayana. In olden times, jewelry consists of pebbles, animal skins, shells, strings, and crystals or stones. Furthermore, the early men used these materials to adorn their bodies, to symbolize recognition, power, and the status of leadership.
Whereas in the period of the Indus Valley, it was usually jewelry made with metal. Additionally, in the 16th century, the Mughals brought about innovative techniques changing the aesthetic shapes and designs of pieces. Consequently, jewellery began developing an art form showcasing gems, stones, and metals. But, jewellery was expensive, so only the most wealthy could afford to wear jewelry with gold and precious gems. And every piece of jewellery became a sign of power, wealth, and status.
Significantly, gold is blessed by the gods and slowly, made its way into every statue, every temple, and every household, symbolizing power and success.
India's jewellery design is known for its history dating back to the Imperial era. Most importantly, India became the first to mine diamonds, with mines located in Hyderabad. Interestingly, diamonds are usually given as gifts, as they represent prestige and security and are a symbol of immortality.
Interestingly, jewellery design started changing in style as European influences took over India. Furthermore, in the 19th and 20th centuries, famous jewelry houses such as Cartier, Van Cleep & Arpels, Mellerio, Chaumet jewels started designing for Indian Kings and Queens. Their designs drew inspiration from the country of France. It is a fusion of design where Cartier made use of South Indian motifs of flowers in their designs.
Types of Traditional Indian Jewellery
Jadau Indian Jewellery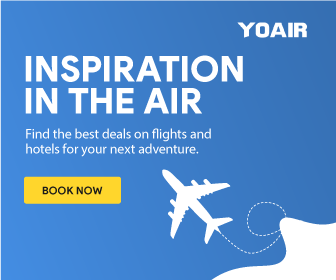 Source Credit: www.anuradhaartjewellery.com/the-tale-of-extraordinary-jadau-jewellery/
Interestingly, the Mughals brought this specific type of jewellery into the Indian sub-continent. Furthermore,  the name "jadau" comes from the word 'jad', meaning 'to implant'. Mainly, jadau jewellery has inlay work. Interestingly, using glass beads on stone, diamonds, pearls, or precious stones, any material addition in base metal to create an appealing piece. The Mughals brought it to India, but this workmanship evolved with time and it is made native by the artisans of Rajasthan and Gujarat.
Interestingly, with deep roots in the royal era of fore, the prized craft of jadau jewellery holds a special place in our ethnic wardrobes. A jadau piece is a prized possession in any Indian jewellery box and is often lovingly given as a gift through generations as an heirloom.
Significantly, each jadau jewellery piece has a name such as 'Tewata' or 'Timaniya' (Necklace), 'Bangari', 'Gajre', a different type of 'Kare', which are interchangeable terms depending on whether male or female. The Peacock-inspired designs are also from Jadau traditional motifs.
Kundan Indian Jewellery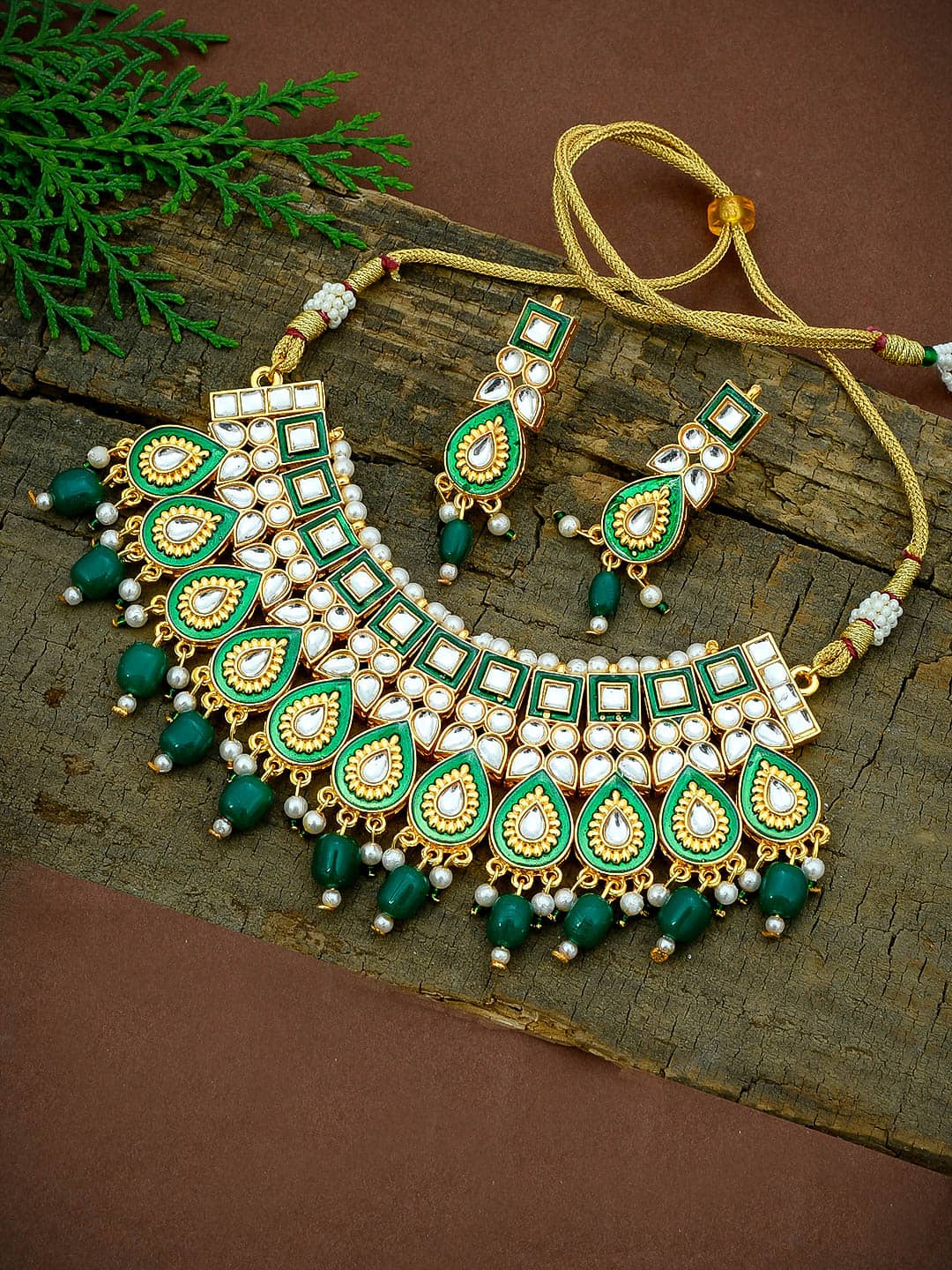 Source Credit: www.silvermerc.com/fashion-jewelry/ethnic-gold-plated-green-meenakari-kundan-jewelry-set-for-women-girls/
Kundan jewellery is one in which glass pieces form the top layer with the base metal of gold. It has been popular with the royal families of North India and the craft has been born in Gujarat and Rajasthan. Similarly, it went on to flourish during the Mughal era.
A staple heirloom in jewellery kits, Kundan pieces assume a special significance in the country. With deep roots in the royal era of the fore, the elusive craft of Kundan jewellery has been a loving part of passing down valuable pieces through generations.
The elegant and graceful look of Kundan is always in demand at weddings. Traditionally, Indian jewellery has always been rather heavy, consisting of voluminous gold pieces. But with the change in times, Kundan jewelry is now becoming lighter in weight and is gaining newfound popularity among Indian brides. Mainly, every bride wants to look like a queen on her big day, and this form of jewelry is generally seen on the neck of royals for a reason. Moreover, heavy diamond sets can't compliment traditional bridal attire the way Kundan jewellery does.
Lacquer Indian Jewellery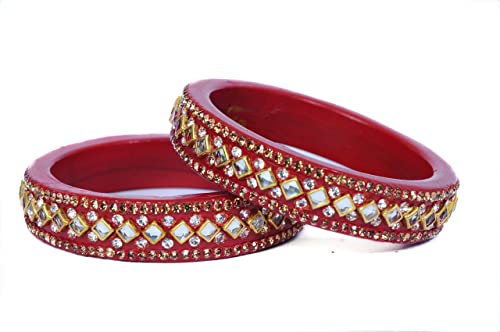 Source Credit: www. amazon.in/Kanganas-Red-Lac-Bangles-Kada/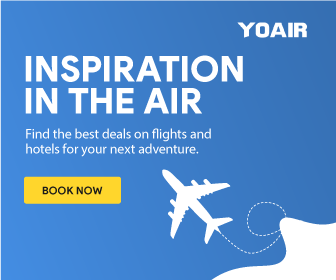 Interestingly, sourcing from Rajasthan, lacquer or lac jewellery is very versatile. One of the most popular ornaments in this form is bangles. Additionally, glass beads, mirrors, and decorative wire are chosen to augment the allure of the jewellery.
Indian women embrace the value of these bright, colorful ornaments that not only add a touch of delicateness to their wrists but to their lives too.
These fine round pieces of jewellery may not be worth a mountain, but their emotional value makes every woman feel the richest while wearing them. In particular, Lac Bangles, in their different forms, witness a girl's journey throughout her life since she is a baby with her cute wrists, flaunting small bands from her teenage years and especially once she embraces womanhood.
Interestingly, the Lac term comes from the Hindi word 'Bungri', bangles have been winning the eyes, hearts, and souls of Rajasthani women. While the fancy plastic bangles can often be seen adorning the wrists of little girls, glass, gold, elegant glitter, and lac work replace the fanciness as she ages.
Meenakari Indian Jewellery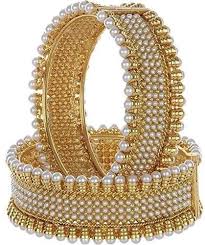 Similar to lac jewellery, Meenakari hails from Rajasthan. Normally, it is a common choice for brides in North India. Mainly, Raja Man Singh of Jaipur is the person behind patronizing art and enabling it to flourish since the 16th century. The style is a showcase of the coating of grooves and engravings with colorful enamel.
Interestingly, historically found in Persia and later brought to India by the Mughal invaders. Meenakari jewellery was quite a native style of jewellery that saw the light of popularity in India. This took place only when Raja Man Singh of Mewar decided to flaunt it for his portraits and Darbar ceremonies. In the 16th century Jaipur, the markets went abuzz with the demand for Meenakari jewellery souring, high for both Indian and international trade.
Whereas, the craftsmen of Lahore, who came to India with Raja Man Singh of Mewar. Mainly, they set up their base in and around Jaipur to help meet the demand for Meenakari jewellery. Mainly, creating designs for all sizes.
Interestingly, soon after gaining dominance in Rajasthan, the tradition of meenakari started spreading to other parts of the Mughal Empire. Mainly, spreading to Lucknow, Punjab, and Delhi as well. The art of enameling on gold soon became popular across India. Mainly with every region having its own specialty in terms of technique and style.
Whereas green-and-blue enameling was popular among the Lucknow meenakari, the Banaras artisans predominantly used a dusky pink or rose-gold shade, along with a lotus motif. This particular style came into being in the 17th century by Persian craftsmen, visiting the court of Lucknow's Avadh.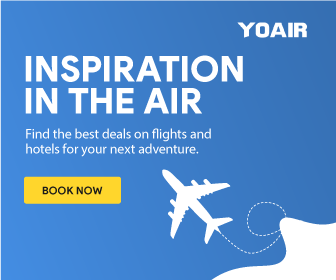 Pachchikam Jewellery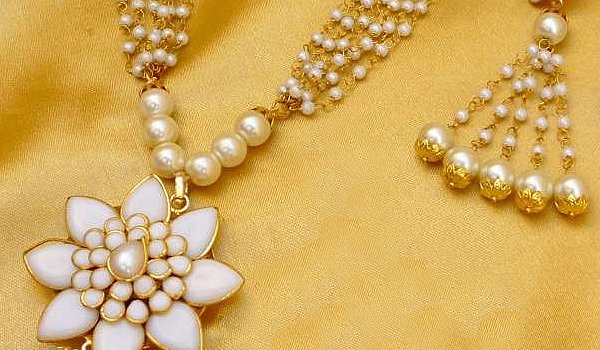 Although you can call it Pachchikam or Pachchi, jewelry could be found in European royalty during the 16th century. Mainly, it involves elaborate stonework using uncut diamonds and other semi-precious stones over a base of silver metal.
Pachchikam jewellery includes various ornaments such as rings, jhumkas, bracelets, necklaces, earrings, chokers, and much more. The current increase in the customer base for Pachchikam jewelry has also seen a surge in Western exports of jewels. As well, making it a sought-after Indian craft both nationally and internationally.
Since the 16th century, this kind of jewellery has a link with the designs worn by the European or British nobility. Mainly, trade and commerce are one of the breeding grounds that brought this to the shores of India. Gradually, this unique piece of jewellery shaped itself more beautifully into the hands of the Indian artisans. This kind of jewellery is traditional and simple. And the craft of making Panchchikam jewellery involves great detail and care . The word Pachchikam is from the word 'pachchigar', which translates into Goldsmith, as this piece of jewellery is purely a product of the hands. Even many modern jewelry designers use the simple and beautiful look of Pachchikam in their jewellery designs.
Navratan Jewellery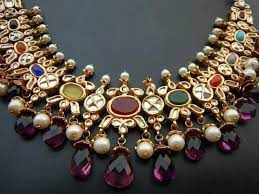 Source Credit: www.culturalindia.net/jewellery/types/navratna-jewelry
Navratna is a Sanskrit term for 'nine gems' and navratna jewellery pieces. This includes nine gems in its setting. The combination of these nine gems  holds a special meaning in Hinduism, Sikhism, Jainism, Buddhism, as well as in other religions. Interestingly, navratan jewelry is also popular in other countries too, like Thailand, Nepal, Cambodia, Malaysia, Singapore, Vietnam, and Indonesia. The types of this Navratan Jewelry are as follows:
Ruby for Surya (Sun),

Pearl to Chandra (Moon),
Red Coral for Mangala (Mars),
Emerald for Budha (Mercury),
Yellow sapphire for Bṛhaspati (Jupiter),
Diamond to Shukra (Venus),
Blue sapphire for Shani (Saturn),
Hessonite for Rahu (the ascending lunar node)
Cat's Eye for Ketu (the descending lunar node)
During ancient times, the necks and hands of kings and emperors (Maharaja) wore Navratan jewellery in the form of an amulet. Since each of these gemstones represents a celestial deity, the combination of these nine gems invokes the cosmic powers of heavenly bodies together. Interestingly, the royal rulers in ancient India made gemstones like Hindu Gods. And the Navaratna represents the universe in totality according to the Hindu religion. Mainly, the nine gems are so powerful that only the kings and emperors had the privilege of wearing certain types of Navaratna jewelry due to their power.
Conclusion
Discovering the different types of traditional Indian jewelry, its history, and cultural significance assuredly piques your interest. And if you are mesmerized by the handicraft of Indian jewelry, you will discover where to buy them right here. Several Indian markets specialize in selling each category of traditional Indian jewelry.
As traditional Indian jewellery dates long back and is still famed for its design. They have become so popular works that traditional Indian jewellery is one of the sought-after designs worldwide.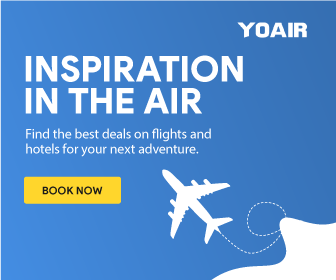 Be it Jadau, Kundan, Lac, Meenakari, Pachchikam, or Navratan, each type of traditional Indian jewellery is special in its own right. You are free to bask in the glory and beauty of traditional Indian jewellery and choose a piece that speaks to your heart and mind.
Astonishingly, spanning a legacy of 5,000 years, traditional jewellery is a salient expression of India's exquisite and cultural history that expands generations. An unparalleled tradition of ornamentation in India is evident in the references in classical texts, literature on gemmology, fables, epics, and marveling Portuguese & Greek visitors' chronicles about jewellery designs from different periods in the Indian olden days. The pieces of beaded jewelry from Indus Valley ruins; sculptures at Bharhut, Sanchi, Amaravati; paintings at Ajanta with a wide range of Indian jewelry adorned by kings, queens, and commoners; and the temples present a cornucopia of jeweler's art.
So, let me know in the comment section your favorite type of jewellery. Is it jadau, kundan, lac, meenakari , pachchikam or navratan? Perhaps some other type of Indian traditional jewellery catches your fancy. Let me know if you own any pieces of traditional Indian jewellery and, if not, what are you waiting for? Buy a piece of authentic Indian jewellery and make a great cultural addition to your jewellery box.