You can visit different towns, hike different trails, stand on different terraces, but you can never see the entire Lake, and that's part of its beauty. For the past month I have lived in Lago Atitlán in Guatemala, and it has been the best experience of my life. In this article, I share everything I got to visit and experience, by giving you a short summary of every town I went to around the Lake.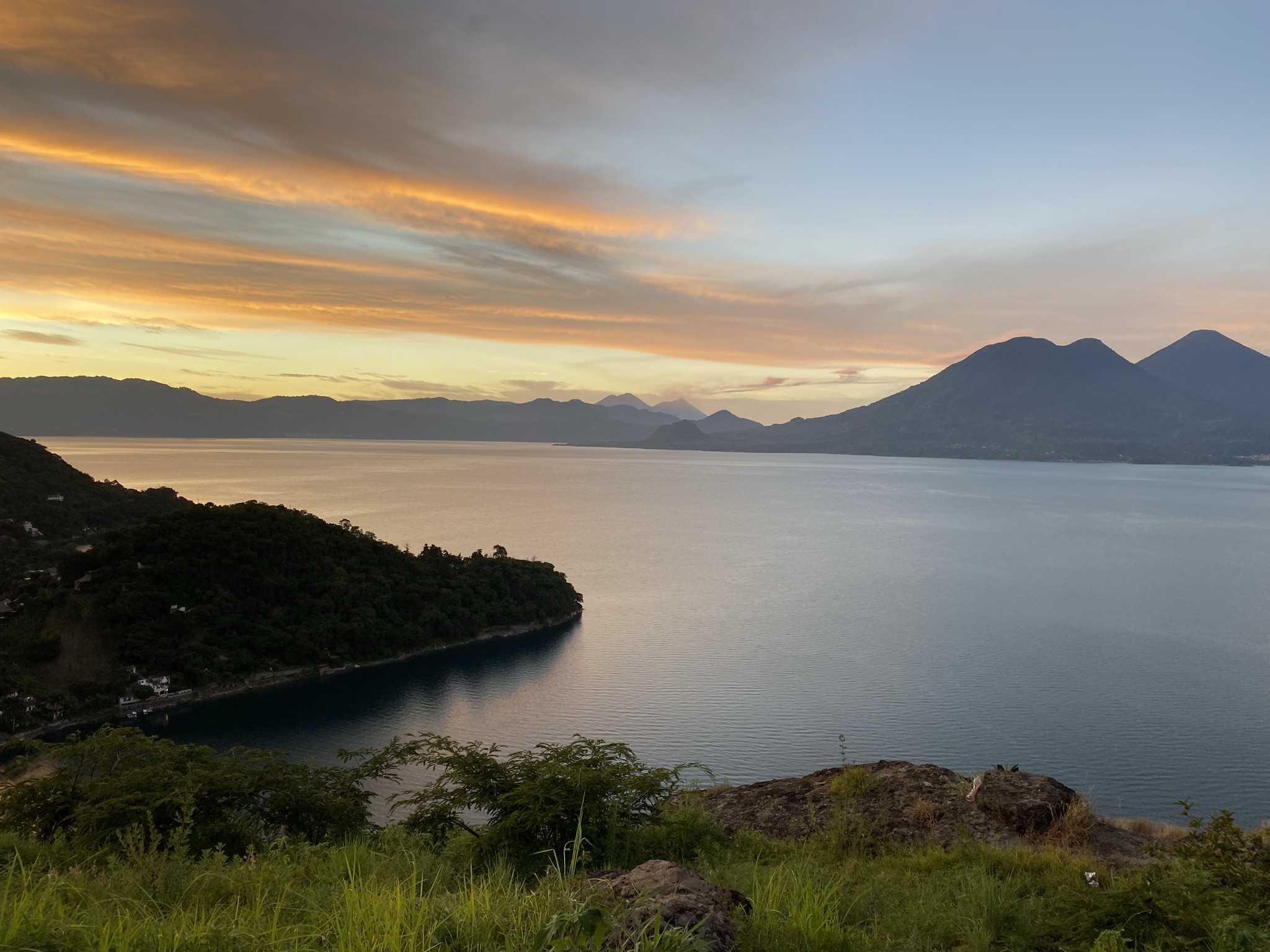 Lake Atitlán is magic, nature in its full potential, diversity in culture, kindness in smiles and inspiration in the air.
"It really is too much of a good thing." – Aldoux Huxley (describing Lake Atitlan)
Location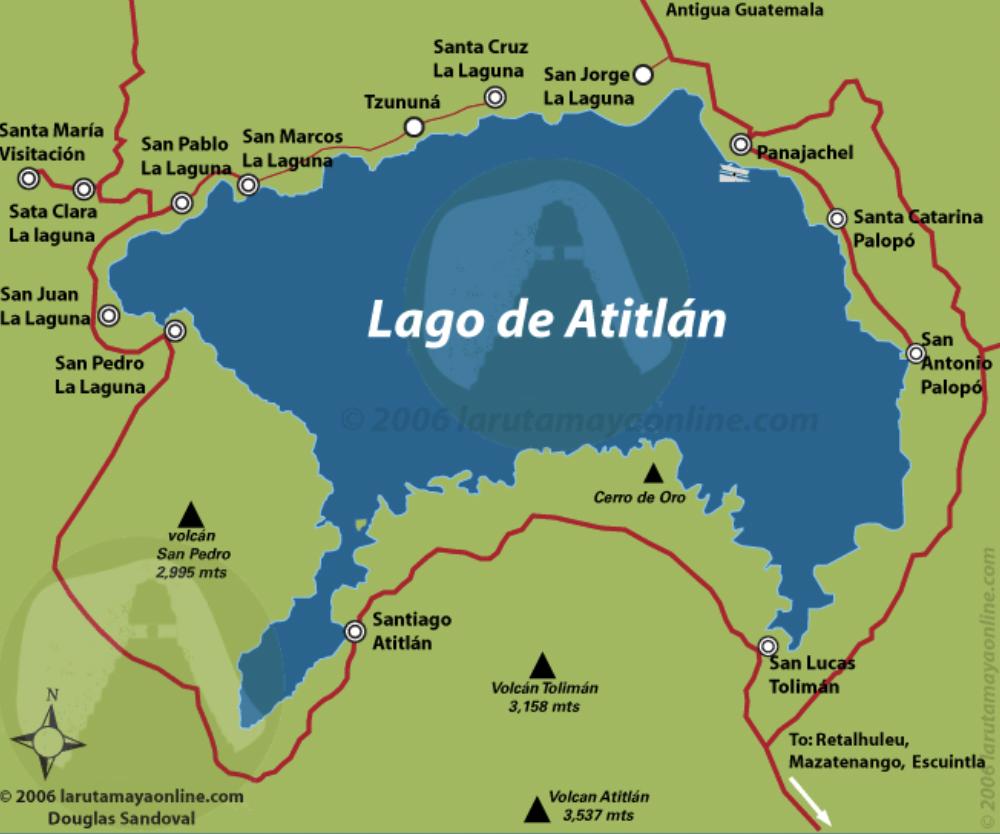 Situated in the Sololá department, Lake Atitlán is one of the most amazing places in Guatemala. Many consider it the most amazing lake in the world. The lake has an extension of 130 km2, it is at 1,500 meters above sea level and at its greatest depth it is 341 meters. This makes Atitlán the deepest lake in Central America.
The Trip to the Lake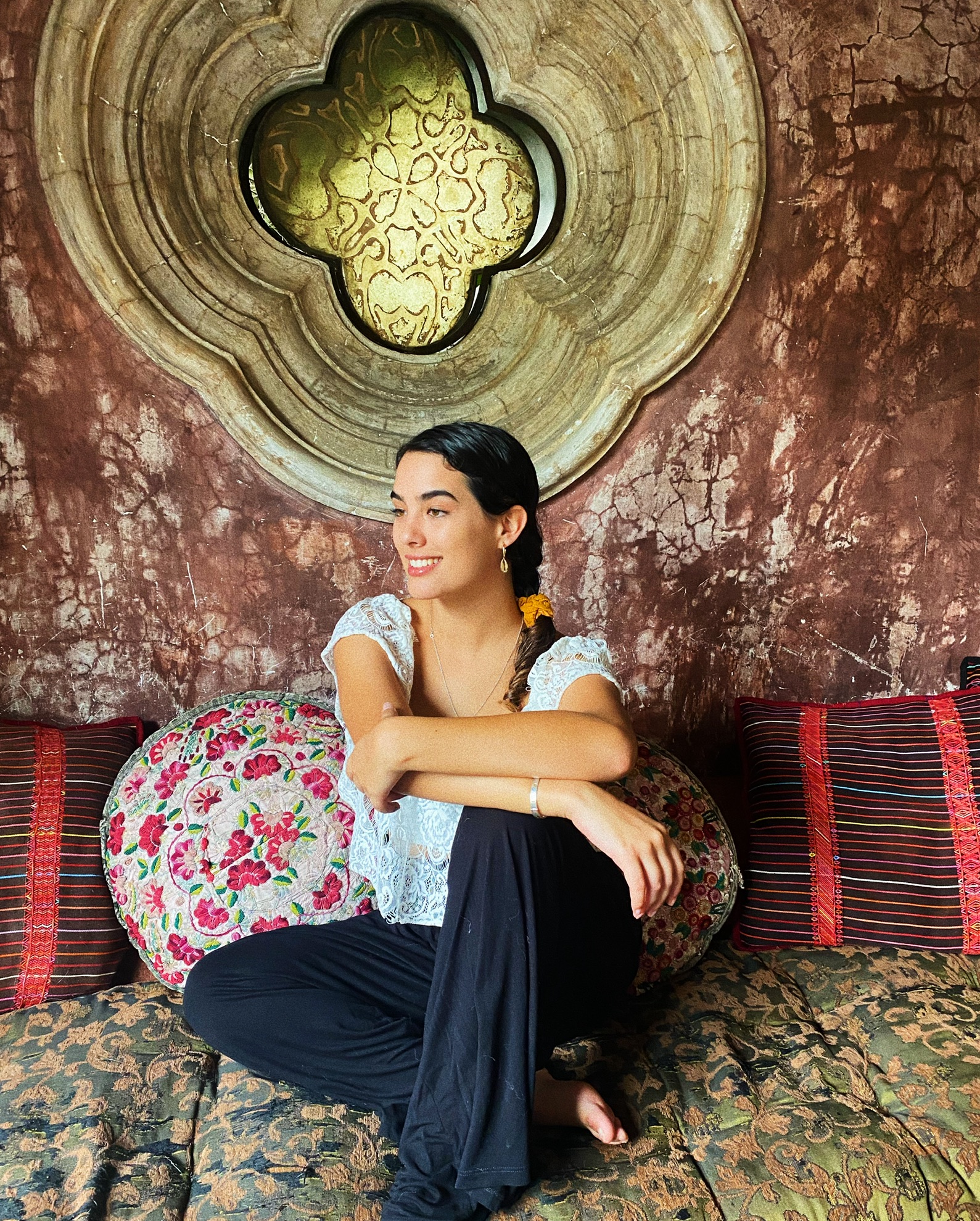 After a weekend in Antigua with my best friend, we moved to the lake. I wrote a full blog on our amazing experience of discovering Antigua for the first time.
Back to this trip, one of the most comfortable ways to move from Antigua City to the Lake is through the agency Magic Travel. We paid 110Q, which is equivalent to about 14 USD. The ride lasted around two hours. When we got to the Lake, my friend, Avia, woke me up excitedly. The night before, she had told me there was no reason to explain what I was about to see and experience at the Lake, for there are no words to describe it. You can only understand once you are there. So, take this article as an invitation for you to add Guatemala to your bucket list.
I opened my eyes and peaked through the window. They witnessed the stunning blue body of water and two giant volcanoes. I was ready to have the best time of my life. Finally, in the place I had dreamed about for the past six months or so.
The shuttle dropped us off at the travel agency, which is in the centre of Panajachel, one of the biggest cities around the Lake. We walked to the dock, and immediately hopped on a boat that would take us home. By home, I mean San Marcos La Laguna. The boat from Panajachel to San Marcos is 20Q. The view is amazing, you get to see amazing houses built on the mountains and rocks, and stop at several docks on the way, like the one at Tzununa.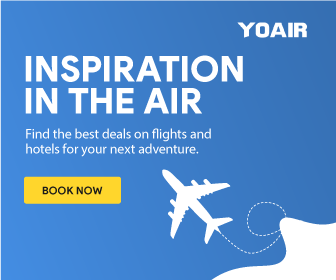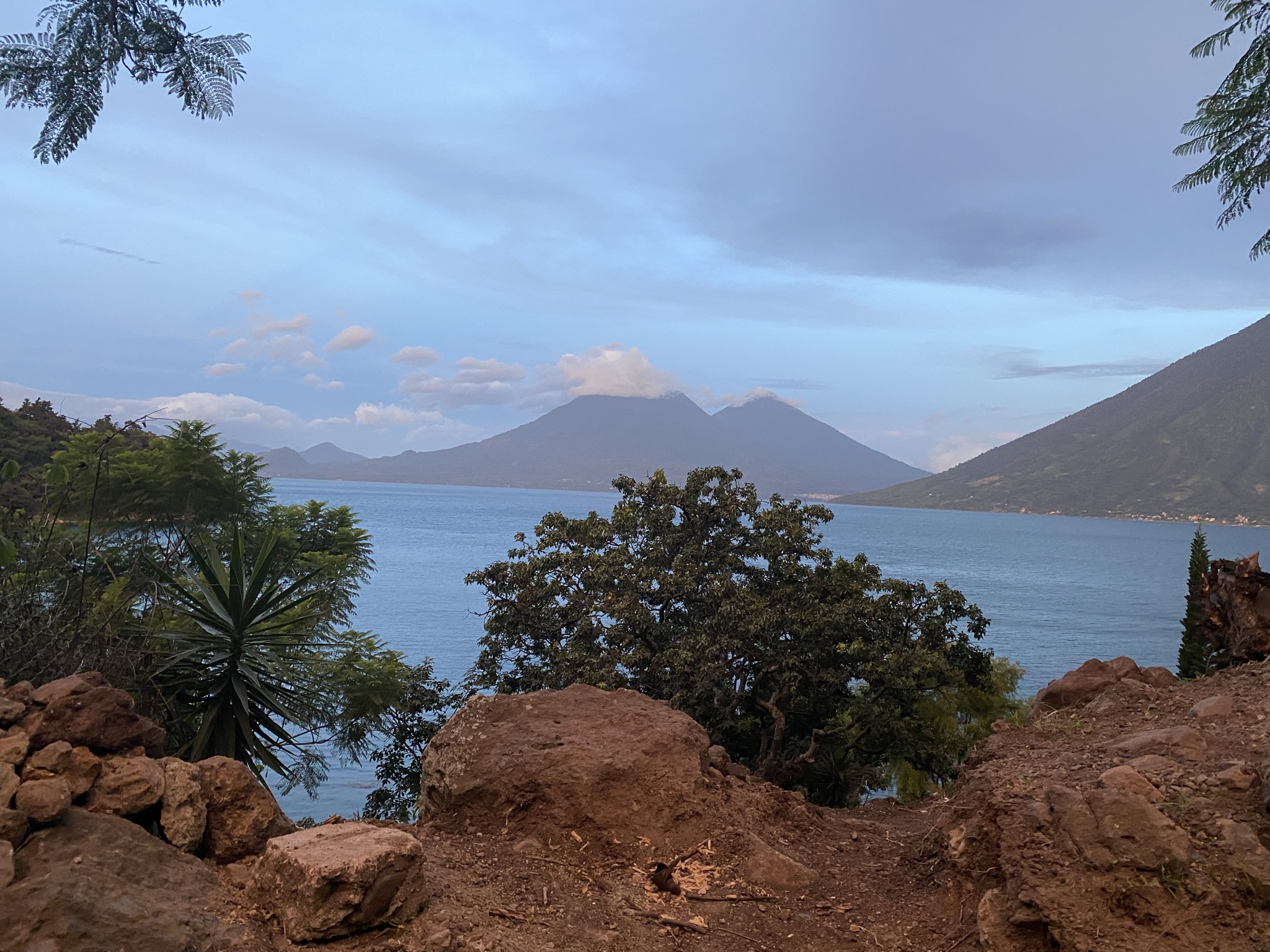 We arrived at San Marcos, went through town, and I knew in my heart this is exactly where I was supposed to be. This is where I get to know myself in my purest version. This is home.
We took a Tuk Tuk to take us to the house and settled down.
San Marcos La Laguna
Not enough words to describe this town and its people. This article is about all the places I visited at the Lake. However, the next one is all about my experiences in San Marcos. San Marcos is a town on the western shore of Lago Atitlán in the Sololá Department of Guatemala. The village is northwest of three volcanoes: Volcán San Pedro, Volcán Tolimán, and Volcán Atitlán.

Home to Guatemalans as much as to people from all over the world, San Marcos' cultural diversity is quite amazing. The main street is full of artisans' stands, thrift shops, amazing restaurants, fruit shops and health stores. The feeling of community is what stood the most to me. You get to shop for freshly made sourdough at Circles in the morning, walk around and talk to the vendors, who will always welcome you with a smile and a sweet "hola", and buy a coconut from the man at the dock.
A lot of people know each other, there's conversation everywhere, and you can easily be a part of it once they recognize your face. Making friends in San Marcos is easy, and that will get you to the most amazing places.
Walking through town is definitely one of the coolest experiences. I was lucky the climate was quite perfect to walk around and people watch. There are roads that connect the towns and if you walk through them you can get to know the town better. The main road has an entrance to the main street and there, you usually have food and juice vendors.
You can sit in the park and explore the stores around it. San Marcos's streets are usually just for pedestrians, and if you take one of those, you can lose yourself in town and walk up or down to different hostels, cute spots and amazing wall murals and nature spaces.
However, walking through the streets is definitely not the only way to get around. You can stroll along the lake shores. The paths aren't always as clear, but if you take the chance, you will find the way to move from one place to another through the gardens and beaches at the lake. This is the best way to find the perfect spot to take a dip in the water.
What to do or try in San Marcos
San Marcos is full of amazing entrepreneurs and workers that create quality products and services. I will dive deep into this on my next blog, but for now I will mention five of the things that caught my attention:
Kombucha is a very popular drink at the Lake but especially in this town, known for its healthy vegan lifestyle. I actually really dislike Kombucha, and have tried it several times in different places in the world. However, the Kombucha at the Lake is one of my favourite drinks. I would recommend the Buena Bruja brand as well as Love.
Thrift stores, most known as Pacas in Guatemala, are a huge thing at the Lake. Panajachel City is well known for them, but in San Marcos there are shops with what appears to be more curated clothing, and very in accordance to the bohemian hippie style. I recommend going through the baskets where the cheapest clothes are. You can find the shirt of your dreams for only 5Q (around 50 cents).
Diversity in food in San Marcos is a thing as well, for it is a community of people from all over the world, as I explained earlier. You can visit Vida Restaurant if you are craving meat, go to Samsara for some amazing vegan dishes, as well as Buho. Konojochel offers really good Pupusas and probably the best juice in town.
Spiritual and holistic experiences are San Marcos's main attractions. You can find meditation, yoga and dance classes, public saunas, holistic markets and stores, art classes, massages and a wide variety of workshops related to spirituality.
Nature, of course, is the main attraction, for the Lake is a sight you will probably wake up to, or enjoy every other day. I would most definitely recommend hiking somewhere near and catching the sunrise from a higher point of view. Something I did that was extraordinary was taking a dip naked in the Lake at night. You can receive nature's blessings. Watching the full Moon rise between the volcanoes while there was a thunderstorm right next to it was stunning.
Panajachel
@milebroche at Circus Restaurant in Panajachel
Panajachel is one of the main cities around the Lago Atitlán. It is known as Pana as well. In this town you get more city vibes, but it is still very beautiful. I ate in two different very traditional places in town: Circus and Deli. Circus has a broad menu, known for their pizza and live music. The Deli has delicious dishes as well and the space is surrounded by beautiful plants. The time I spent in Pana was mostly with my friends, but I walked around town and the two main things I enjoyed were shopping for gifts in the artisanal markets and shopping for thrift clothes at the pacas. Paca is the Guatemalan name for stores that sell second-hand clothing. In Pana, as in every town, you can find amazing spots to go in the Lake.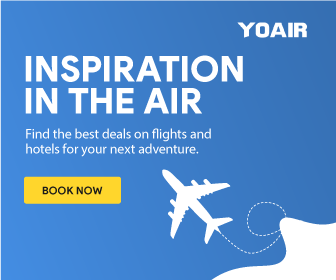 San Antonio Sololá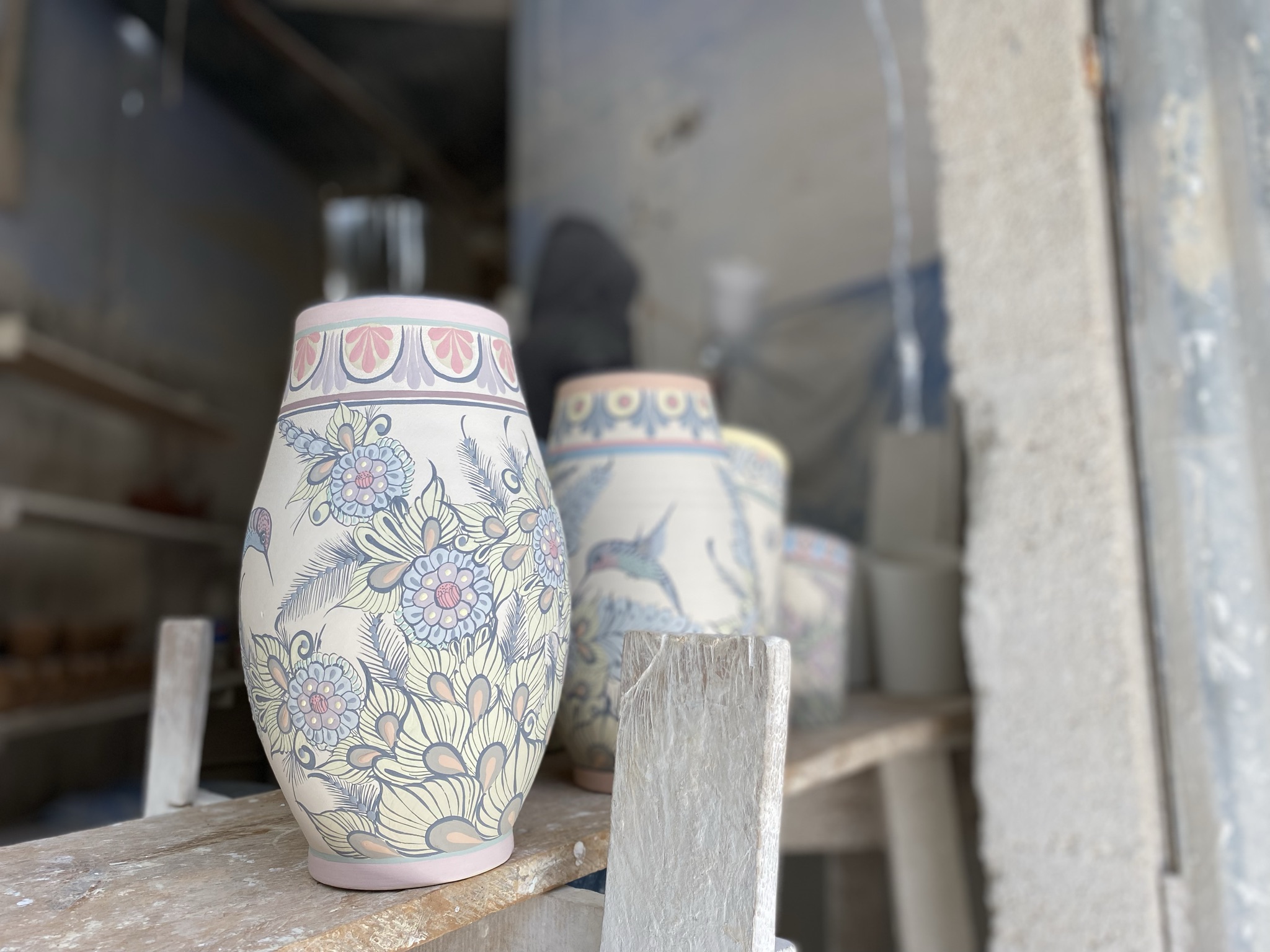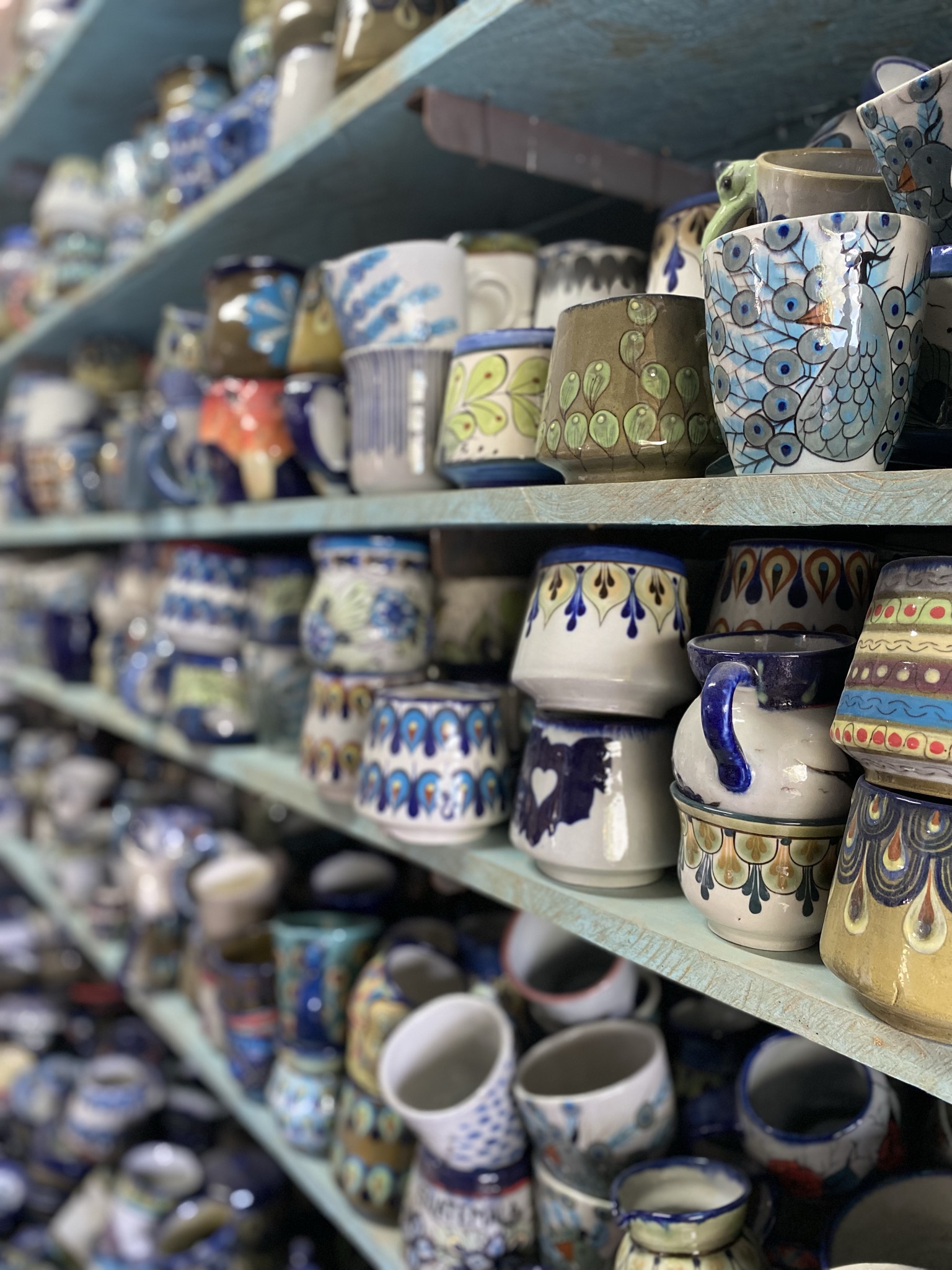 We had a mini road trip from Panajachel, through Santa Catarina and ended in San Antonio. San Antonio is a town well known for its crafts. There are beautiful handmade fabrics. However, my favourite part was the ceramic fabrics. San Antonio is the place where most of the Guatemalan ceramics are made, and if you go there you can buy them for a lot cheaper and see a lot more design variety. I loved the view from San Antonio, especially from the inside of one of the ceramic work spaces.
View from San Antonio Photo: @milebroche
San Pedro and Santiago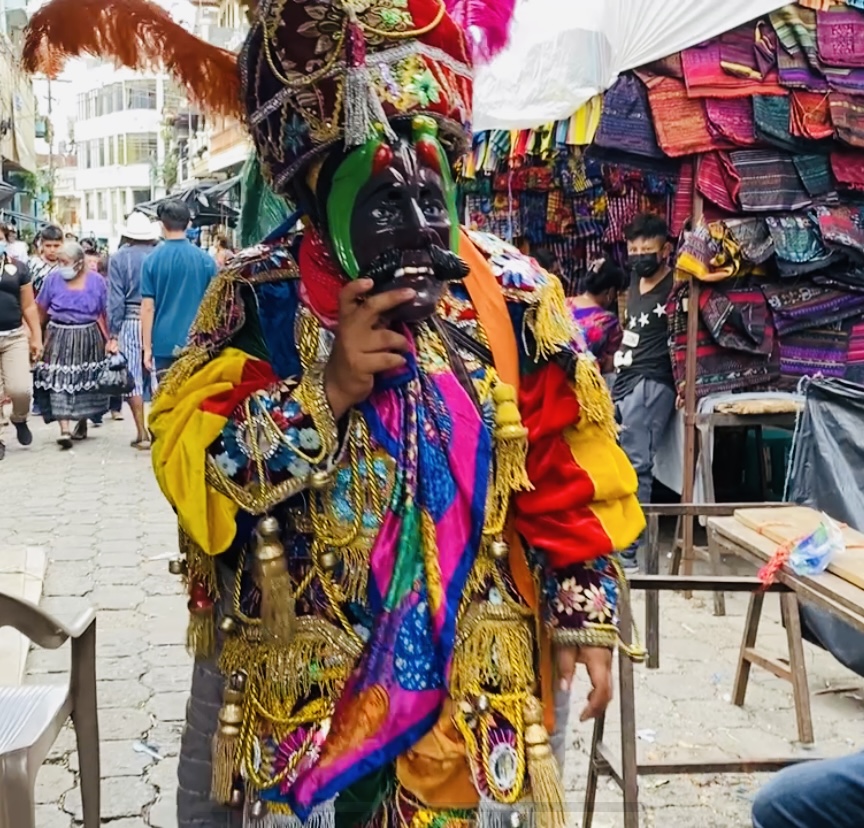 Another day, my best friend and I organized a cool touristy day around the Lake. We took a boat from San Marcos to San Pedro. San Pedro is a very popular town as well, with a lot of bars and restaurants. I admired, especially, its street art. The little tiendas and big walls are painted by different artists. We walked through San Pedro town to get to the other dock where you can take a boat to Santiago. This boat is usually more expensive than what is on the other side of the Lake because Santiago is further away. We arrived in Santiago and met with a dear friend. Santiago's biggest gem is the market. We got lost in it for a little bit and then bumped into a religious festivity where locals wore amazing traditional costumes and danced on the street. Santiago is a big city as well.
Fun Fact About Lake Atitlán
"In 1938, Antoine de Saint-Exupéry, author of the beloved children's book, The Little Prince (Le Petit Prince), crashed his plane in Guatemala. During his recuperation, he spent some time on Lake Atitlan, a volcanic lake about three hours outside of Guatemala City. There, as the legend goes, he saw the Cerro de Oro, "hill of gold," that inspired a drawing and scene in The Little Prince, published in 1943. The hill, sitting at the edge of the beautiful volcanic lake, does resemble  an elephant with a boa trailing off at its head and tail as if it were being consumed." – Kim Batchelor
A Part of Me Forever in the Lake
Picture taken from Casa del Mundo
Skinny dipping with my friends at the Lake during night-time, finding an astrologer who read my birth chart and changed my life, waking up to a pink sky at 5 in the morning. Finding a healthy diet, going for long walks, saying hi to strangers, singing mantras with people I haven't met, experiencing contact and ecstatic dance, tasting soothing flavours, watching blue fireflies rise as I walked along the Lake's path.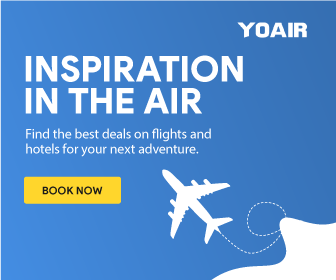 All of this and more are the things I can still feel when I think about the month I lived in Lago Atitlan.
Musicians and artists, friends dressed like pirates and vintage queens, dancing hippies, sunbathing in the morning, journaling by the water in the afternoon. It rained a few times, and the rest it was all glorious warmth by the water.
Feeling so small at the sight of the volcanoes, feeling so big when receiving a smile. Finding the place with the most perfect water temperature. Feeling how the temperature changes as you swim.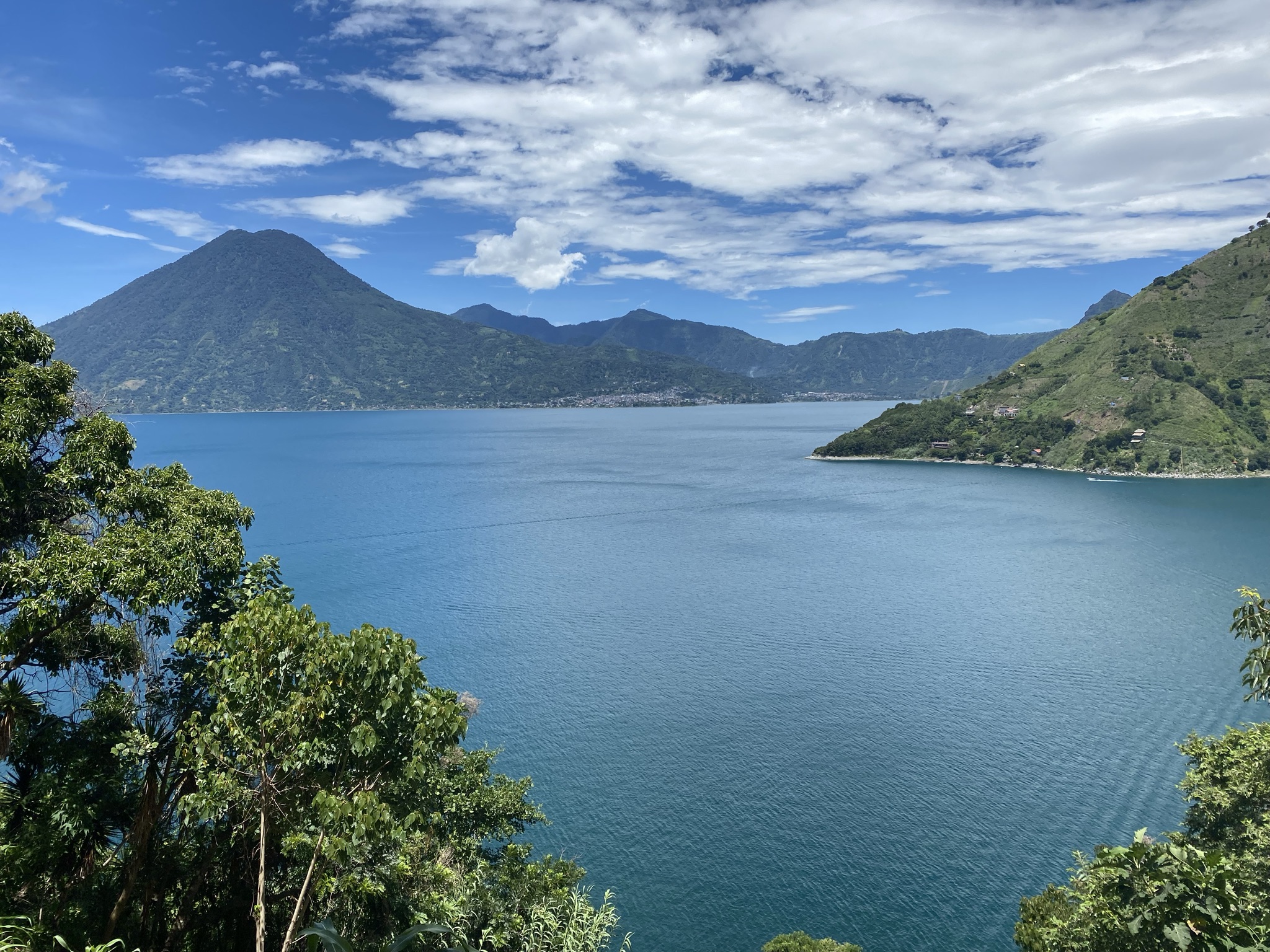 Getting inspiration from homes built in the mountain's rock, ecological cabins, and constructions with mystical appearances.
We would walk around creating stories. Asking ourselves: If you could pick three people in town to go through their closets, who would you pick? Or, looking at a massive vampire palace, we would create a science fiction narrative about what the place is. This is a place where people talk about aliens, underwater cities, history and conspiracy theories.
I don't have enough words to express the way I feel. But it can be summarized with this: I found my place in the world.
But wait, that's not the end of this story. I loved this country and this place so much that towards the end of my trip, in Antigua, I decided to change my ticket and stay for longer. So you will be reading more about San Marcos, Santa Cruz (a town I didn't mention) and a lot more about Antigua. Until then, I hope you enjoyed this reading, sending love, as always,
Mile.
---
Recent Short Story Article: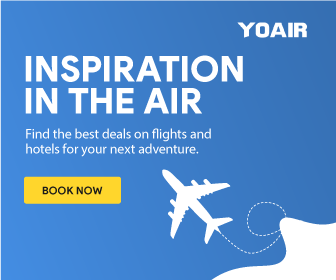 True Mauricedale Stories from the African Bushveld – Anecdotes from my Childhood